Art and music is more than a hobby for me. It's my life. On this site, I've assembled some of my favorite Musical and Artistic pieces.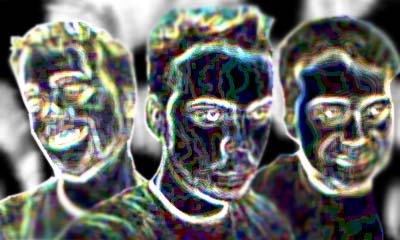 I will try to give you a good idea of what my art is. Everything here is open to interpretation. I welcome it with open arms. I would love to hear what you think in my guestbook.

Thanks for dropping by and taking a look at my art. Please be sure to sign my guestbook below when you're done!
I would hope that it would be understood but I feel as I should say it anyway. Please do not republish any of my media in anyway with out my permision as I have put in long hours, hard work and most importantly, my emotions on this page and its contents. Thank you in advance.